Located in the heart of Monte-Carlo, feel free to come and visit our 250m showroom as well our studio. Our space gathers an important selection of furniture, lights, fabrics, rugs & accessories for your entire home.
In exhibition as well as in our catalogs, our Interior designers' team will propose you a high-end selection of brands in order to suit all kind of bespoke projects. Obviously, we can on demand visit your home in order to better understand and fulfill your needs.
Passionate about Asia and its secular craftsmanship, you will also find a wide range of Japanese art and decorative objects. Screens, Hibachi, Kakemono and other pieces will perfectly match with contemporary elements.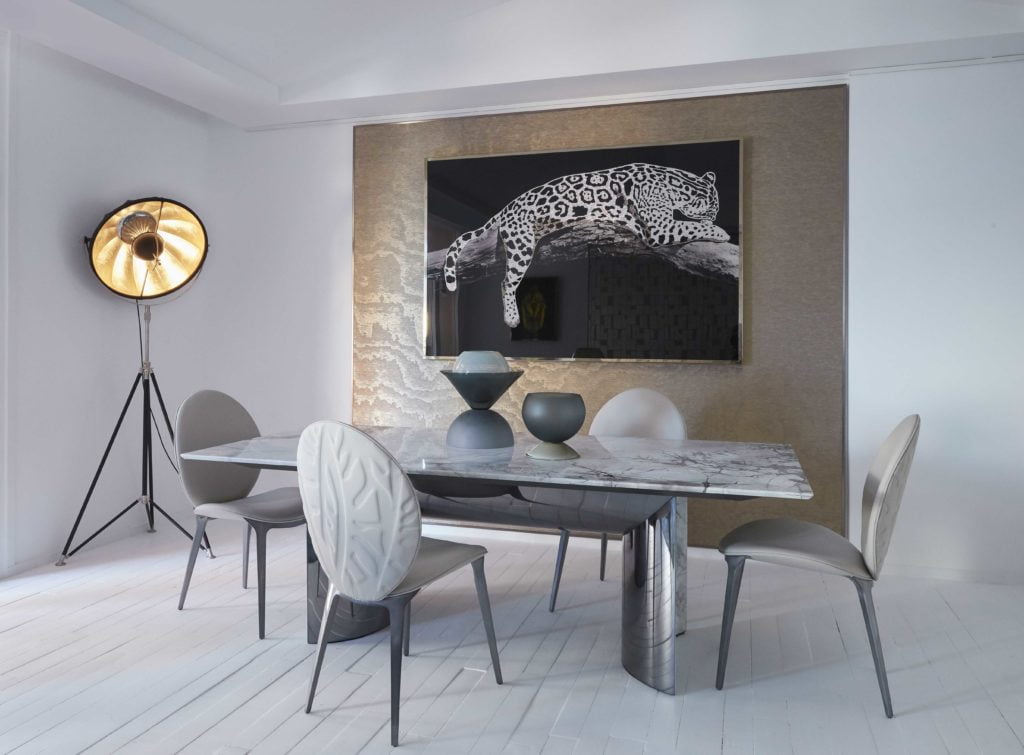 In order to welcome you in the best conditions, do not hesitate to take an appointment by filling out the form below.